New Colour:  NIGHTFALL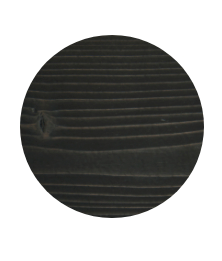 Nightfall is Ready Pine's newest colour to the designer collection. Nightfall combines contemporary style with a traditional knotty pine to provide a bold, moody and intense feel for modern spaces. Just like other stains, Nightfall is a translucent stain which allows the wood grain and knots to show through.
Nightfall is available in V-Joint and Nickel Gap (Shiplap) and comes in a variety of sizes. Unique to Ready Pine, the ends are end-matched which saves time, money and improves the fit and finish of the project.
                                                     For more information visit www.readypine.com